Connections Online Photo Directory
For Churches, Organizations, Schools and Clubs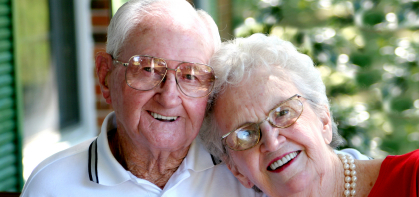 Advantages
Up to date directories are available on demand. Printed copies are possible for those who prefer paper.
Photos can be added or updated in the directory at any time.
No more thumbing through the directory, the search feature finds people by name or use the browser by picture feature.
In a rapidly growing church or organization a Connections Photo Directory helps people connect.
A picture directory gives people a better sense of belonging.
Authorized users can use the directory database to share contact information and notes.
It is easy to maintain various member groups.
Using the list feature data can be export into Excel files and then imported in to other programs such as OutLook or Gmail.
Addresses may be plotted on maps using Go

ogle

M

ap

s.