Connections Online Photo Directory
For Churches, Organizations, Schools and Clubs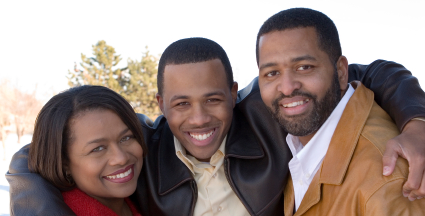 Sign up
Connections Online Photo Directory is free for 30 days and is a fully functional directory (differences from regular subscription). You can convert your free directory to a regular subscription at any point during the first 30 days. When you do, your 12 month subscription starts after the free period and all data entered during the free period remains.
User Comments
Cassidy: We simply love using Connections! Compared to how we use to do a directory. Connections gives everyone access to changes we make at the office as soon as they are made. No more annual directories that are dated within weeks!
John: We have found the Connection Online Photo Directory intuitive and easy to use.
Carol: It is simply easy to use and the few times we have had a question support is quick to help!
Elizabeth: We have multiple campuses for our organization. Connections provide a quick way for our employees to get contact information for people not on their campus. The pictures help them realize there are actually people at the other end of an email even if they have never met!
Create a Sample Directory