Connections Online Photo Directory
For Churches, Organizations, Schools and Clubs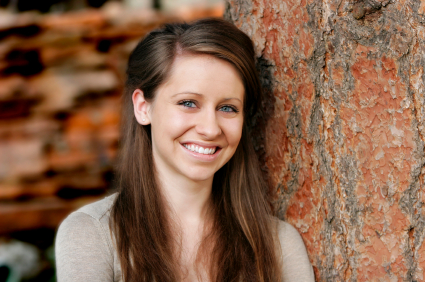 Subscription Prices
The first 30 days are free.
New subscriptions: $90 for 12 months ($7.50 per month).
Renewal rates--depends on the number of entries listed in the directory 30 days prior to a renewal date.

0 to 100 entries: $100 for one year or $180 for two years.
101 to 140 entries: $125 for one year or $200 for two years.
141 to 180 entries: $150 for one year or $250 for two years.
181 or more entries: $180 for one year or $300 for two years.

Any major credit card is accepted.
More information
Cost Effectiveness Payment Options & Referrals
Click here to sign up for a
30 day FREE trial directory!